Jagers & Johnson, PLLC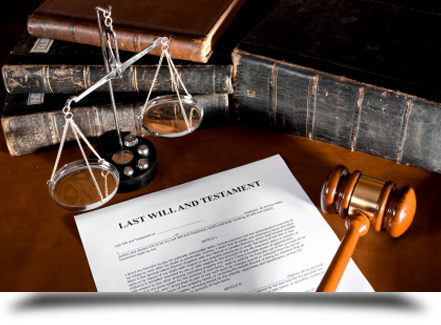 At Jagers & Johnson PLLC, expect professional, personalized attention to your legal matter. Whether it is your first time in a lawyer's office or you have had legal representation in the past, we provide each client with the knowledge necessary to actively participate in the legal matter at hand and to be comfortable throughout our representation. We understand that our clients trust us with the most important issues of their lives. We do not take that trust lightly. When you encounter an important legal matter, do not hesitate to call the attorneys at Jagers & Johnson PLLC.
Our law office is client friendly. We offer convenient services such as payment by credit card, and the ability to pay invoices online. Visit our attorney's practice areas to learn more about the firm and our services.